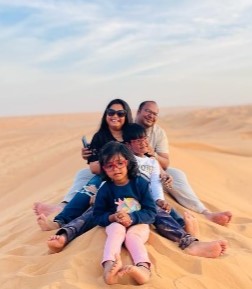 Pratibha Prasad, Focal Point
Hi, I am Pratibha! I am from India and we arrived in Kuwait last February from Brunei. I am a Geologist by background and prior to relocating to Nigeria with my spouse, for our first international assignment back in 2013, I worked for 8 years as Project Manager in India. We have two kids, Adrik and Aarya, who keep me on my toes! I love traveling making memories, planning events and socializing.
I have been intricately associated with Outpost teams for last 9 years from our Nigeria days. I worked as "Event Coordinator" in Outpost Brunei, and for last 6 months I have been working as "Meet & Greet Co-Ordinator" in the Outpost Kuwait team.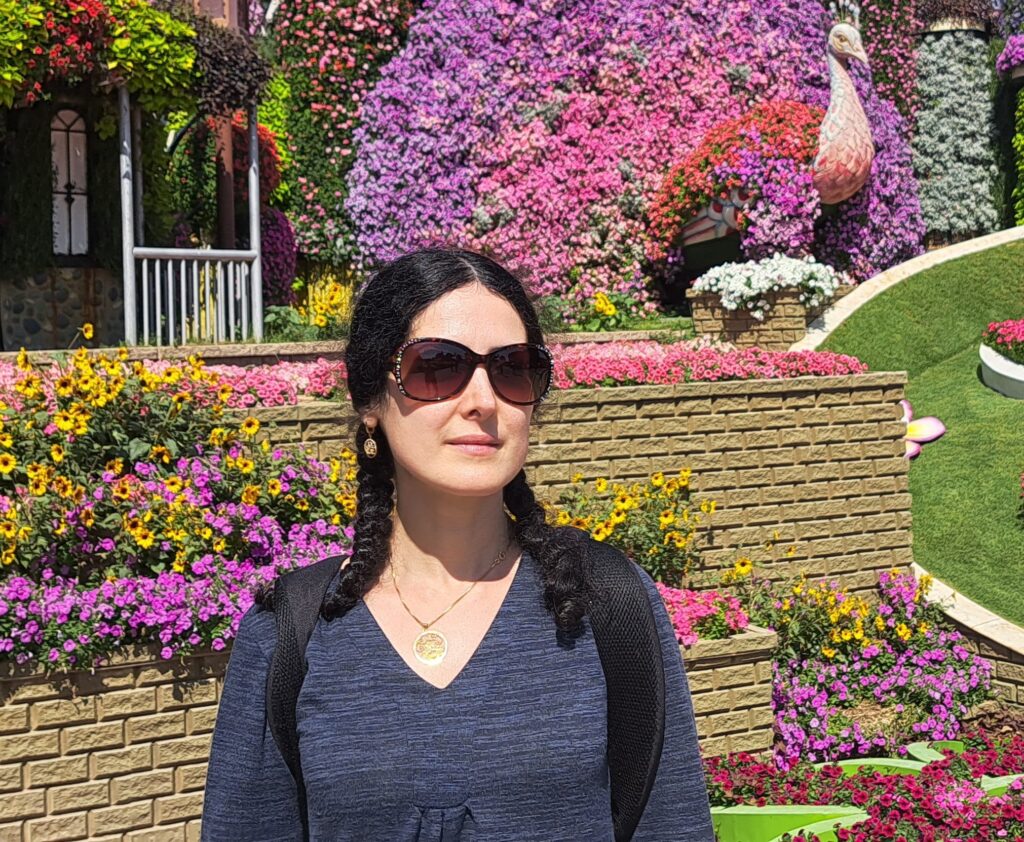 Zarnaz Elmi, Events Coordinator
Hi, I am Zarnaz! I am an electronics engineer and mother of 2. I love traveling, exploring different cultures, reading books and exercising. I have moved to Kuwait in June 2022 from Scotland and I'm very excited to join Outpost team as the Event coordinator and hopefully we will organise lots of fun events for the community.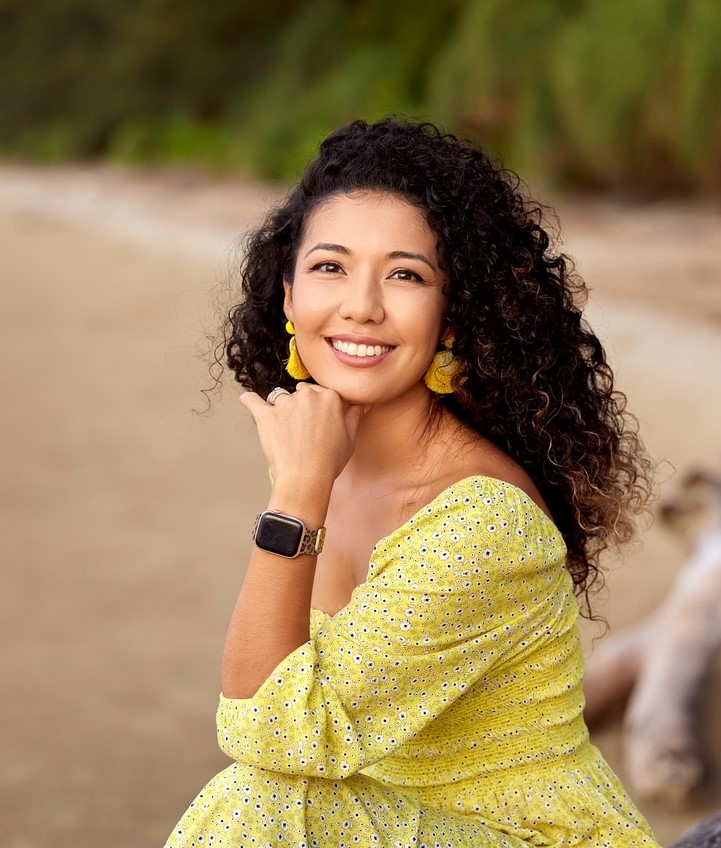 Anelya Nazarbayeva, Website Administrator
My name is Anelya, I am from Kazakhstan and we've been in Kuwait from September 2022. My husband Marco works in the North Field and we have 2 children that attend The English School (TES) in Salmiya. Prior to the move to Kuwait we were 3 years in Brunei, 4 years in Oman and Kazakhstan.
I have an IT background and I used to work in our Shell Venture in Kazakhstan. I also do digital art as my hobby so it came as a natural choice to me to assist and become the Web Administrator.
I am looking forward to work with Outpost team in Kuwait and to meet all the Shell spouses.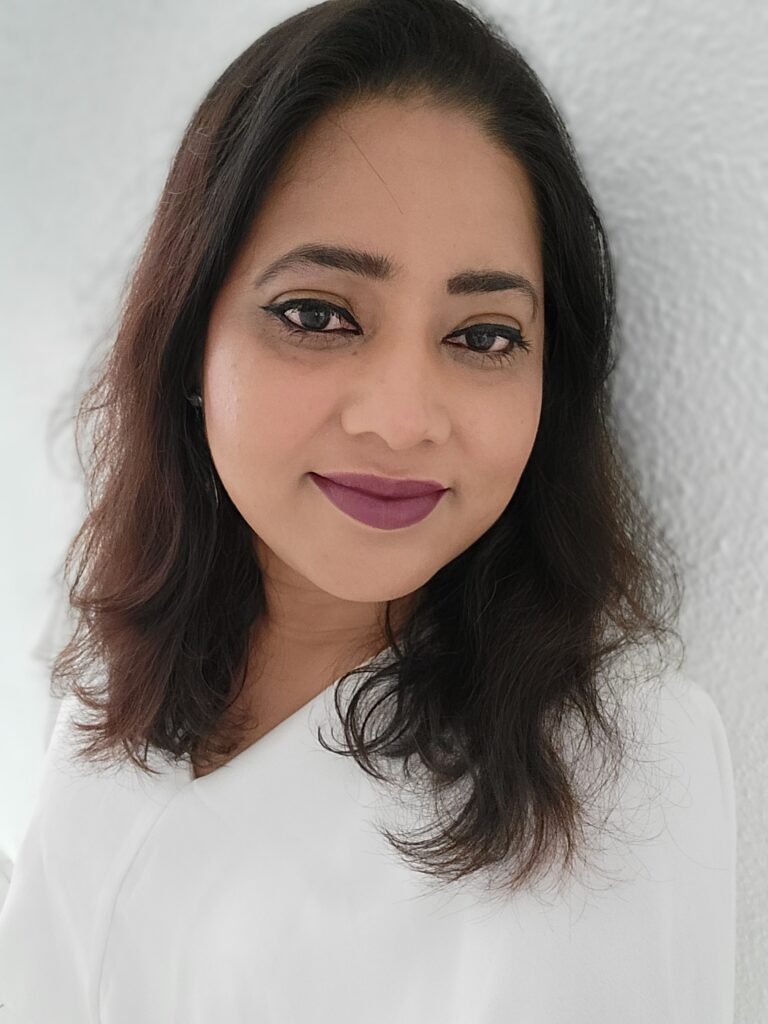 Monalisa Basu, Meet and Greet Coordinator
Hello, my name is Monalisa. I am originally from India. Over the years, my family and I have lived outside India since 2002, residing in countries such as UAE, Oman, and Brunei before finally relocating to Kuwait in January 2023.
I am a graduate in Zoological Science and a proud mother of two wonderful daughters. During my time in Brunei, I had the pleasure of serving as an event coordinator for the Indian community of Panaga Club. This gave me an opportunity to bond and connect with people of diverse cultures and communities. I also adore traveling to different countries and exploring their cultures and cuisines.
Currently, I will be serving as the meet and greet coordinator of the outpost in Kuwait. Please feel free to contact me, I will be happy to assist. .